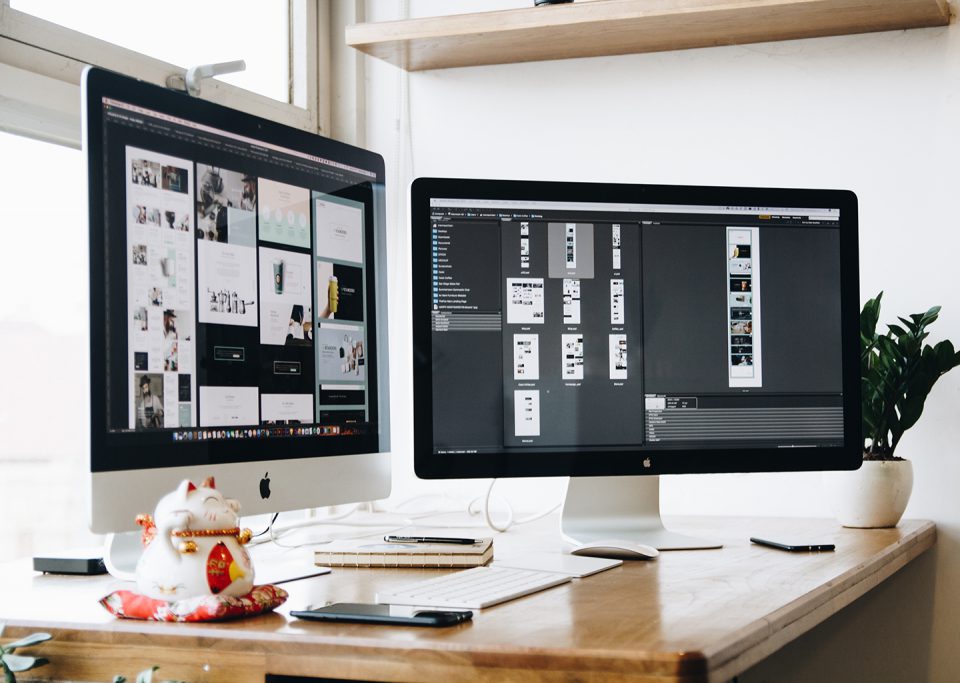 A graphic designer has mastered the editing techniques and knows how to prepare the graphic layout of printed and digital products before they are published. A graphic designer collaborates with the customer to form the graphic design concept, the material is then processed and completed in order to be integrated in a final graphically meaningful product.
At the end of the three-year vocational programme students obtain the Graphic Design Operator Certificate. The further fourth year leads to the Graphic Technician Certificate. During their three and four year studies students achieve the competences they can use in the field of digital publishing. They are then competent to prepare items for digital printing with skills in text editing, digital illustrations, pictures, 3D animations and videos. They are familiar with project management and communication with customers. From their second year students have 200 hours of work experience in editing and publishing houses, newspapers, photographic studios and companies dealing with graphic design.
From the school year 2019-20 enrollment in the first class is no longer possible as the programme is being phased out.